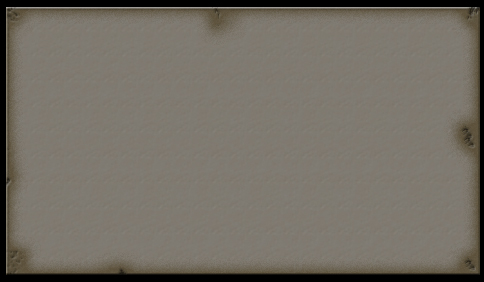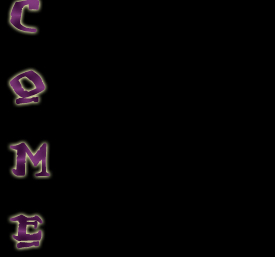 AAAAAAAH! A big purple dragon! Welcome to Redemption PA!
Yet again I have done a massive overhaul!
This main page is where you will find any news that is relevant, as well as a guide to the other portions of this site.
NEWS: Nationals is October 10 and 11 in Pittsburgh, PA
Clicking Home will take you to the page you are loooking at now.
The Decks page is a new edition to this website. It not only features various deck lists from some of the top players in the country, but also has Redemption Table Simulator .dek files that can be downloaded to your computer, so you can play with the kind of decks that the nation's best are taking to nationals.
The Combos page gives awesome ways that cards can interact, and may even give you some ideas for a new deck centered around one of these.
The Cards page is where you can view the various cards that I have created over the years (just for fun of course).
Clicking Contact will allow you to contact me by email.
Layout ©2002
interfaceszone
, all content © Josiah Fiscus, Redemption is © Cactus Game Design